These are some difficult, long-term projects I'd like to work on. If this appeals to your modeling sensibilities, please contact me and let's see we can do together.

I've been fascinated by Helmut Newton's work, since I first saw it. For many years during the 1970s and 80s, he was the best-known and best-paid fashion photographer in the world, but he was rarely imitated. He is known for a particular aesthetic that explores upper-class decadence with overtly sexual photographs of strong women and a dark sense of ironic humor. You could think of it as "Lives of the Rich and Shameless."

For years I've wanted create some of my own work with a similar aesthetic.

Here are some Newton photographs ....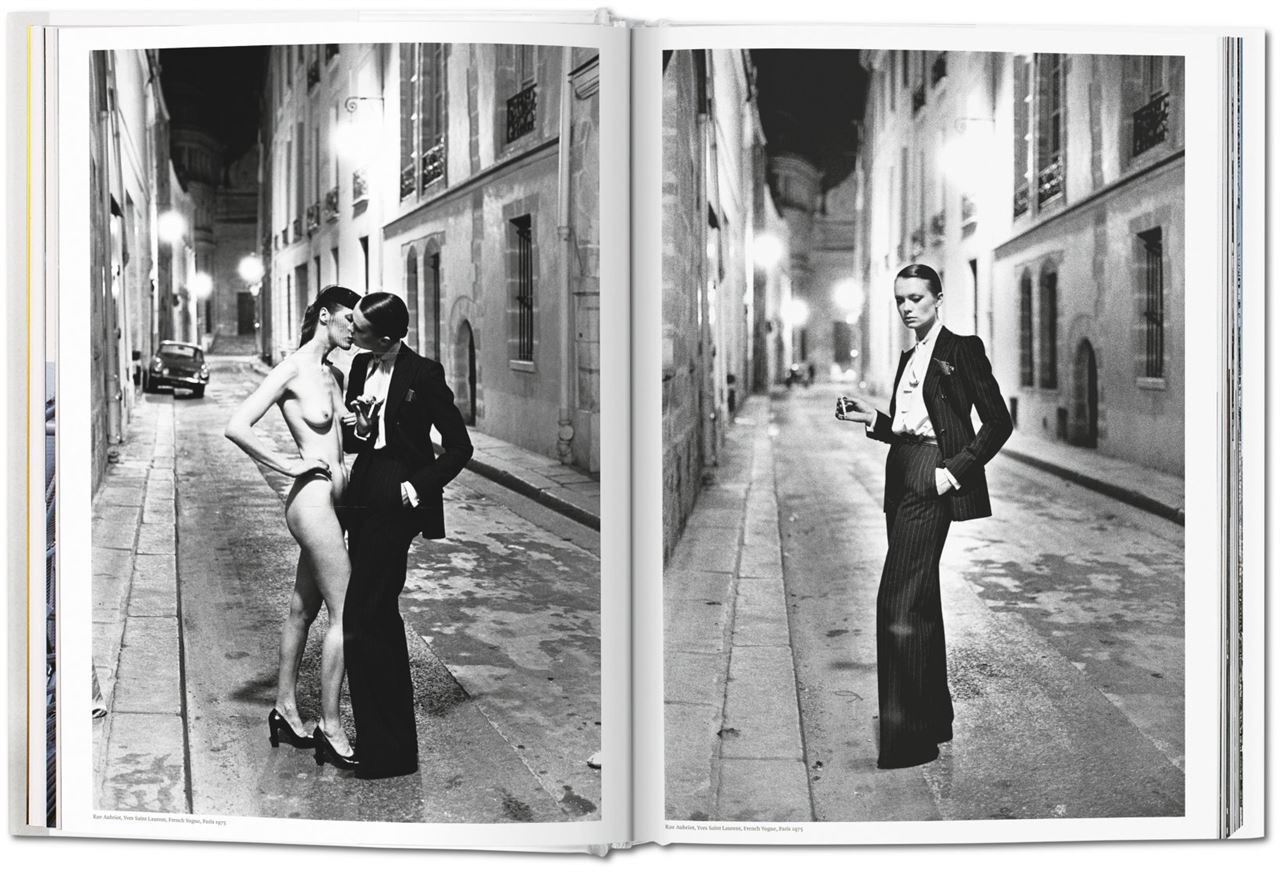 You would think that taking contrasty black and white photographs of attractive, well-dressed women, with a decadent vibe, wouldn't be that hard. But so far as I can tell, it is. The setting has to be just right. (Expensive hotels, nice houses.) The models have to be just right. (Overly attractive and/or well-kept.) The clothing has to be just right. (Stylish, and some of it missing. And pretty much always heels.) The expressions have to be just right. (Disinterested, self-absorbed.)

My "Mars" is a filtered, obliquely seen world that is sparingly built but even less occupied. Perhaps it's a planned world that was built but mostly never occupied. (Brazilia at first.) I like the idea of photographing much of it in infrared.

It's something that I can't readily explain, but I know it when I see it.

(Photographs coming)